Thanks to our wide variety of machining equipment, we are able to provide an array of metalworking services. We specialize in high-precision component processing using large five face machining and large-scale turning centers, and offer end-to-end services including sheet metal fabrication, machining, surface treatment, assembly, and precision adjustments. When faced with machining challenges, turn to Kikuchi Seiki.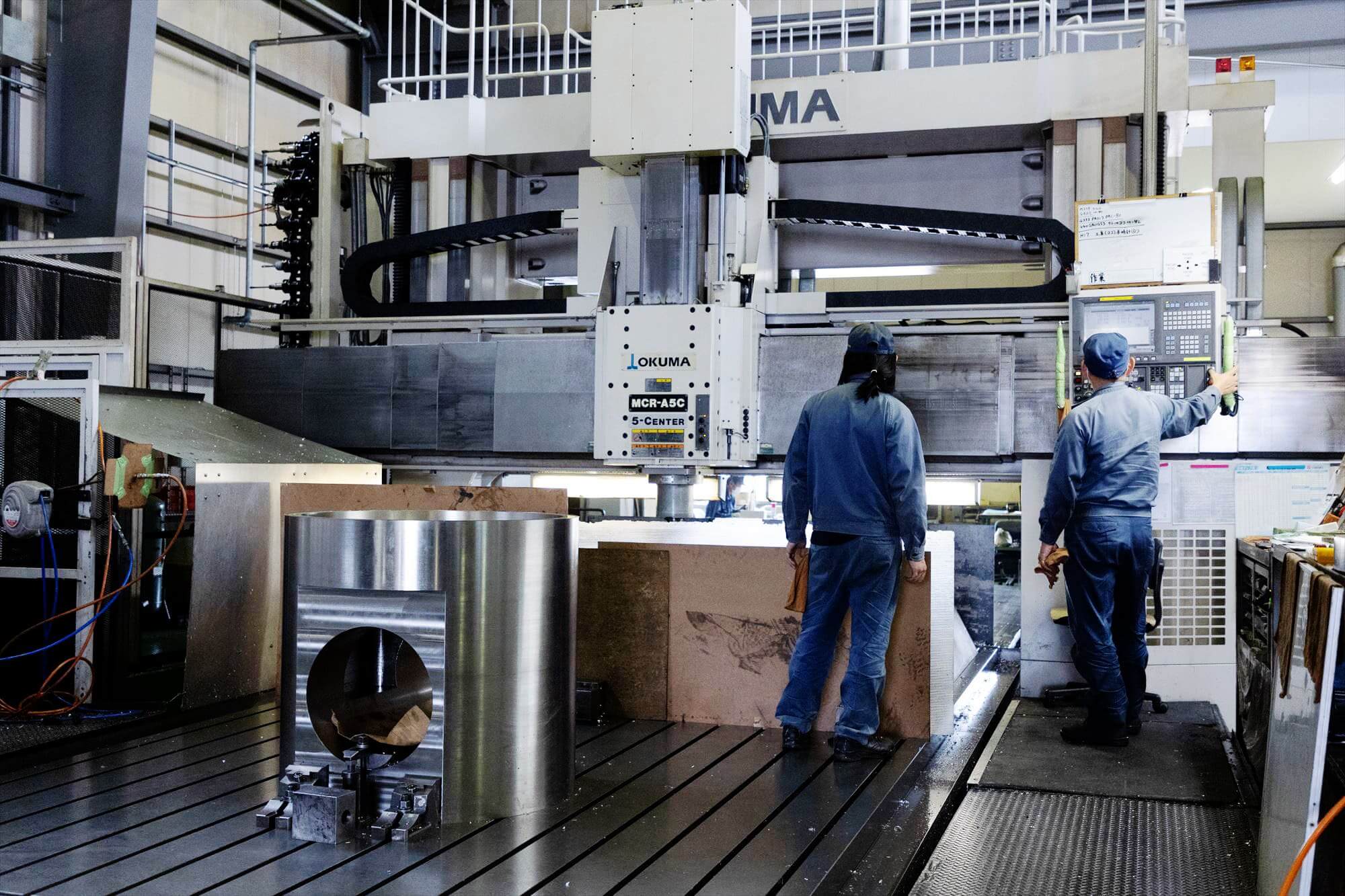 STRENGTH01
Diverse Machinery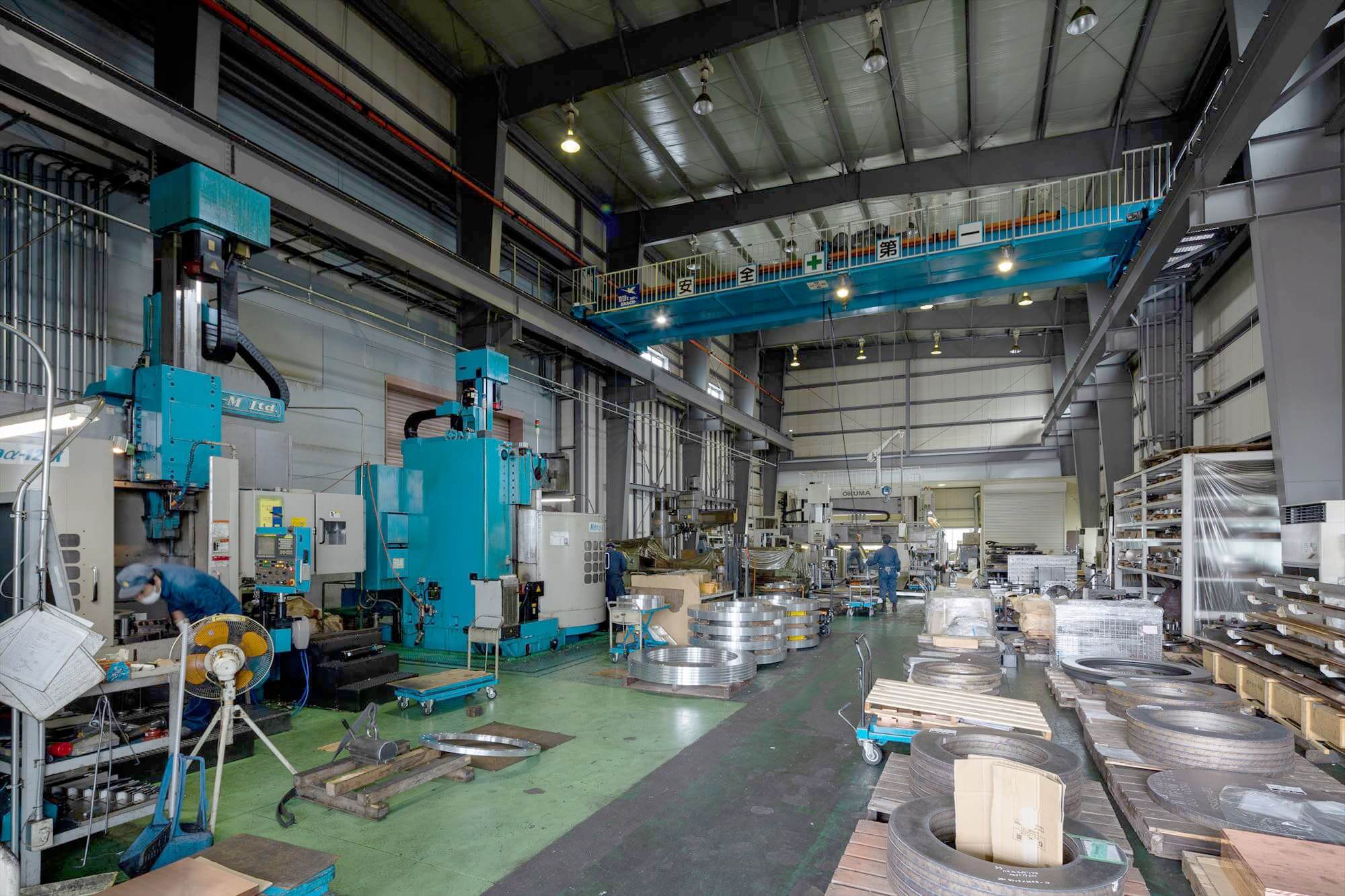 STRENGTH02
Lathe machining expertise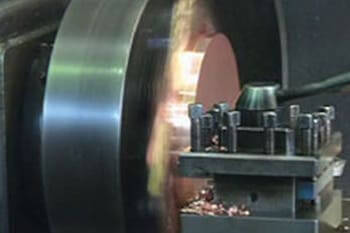 STRENGTH03
Copper machining
For more information
With our machinery and our quality assurance systems, we are full service metalworking experts.
Over the next 50 years, we will continue to grow and evolve as a manufacturing company.
Can cater to small-batch productions of a diverse range of products.
Short deadlines are not a problem.
Our machining expertise enables us to make suggestions and work with you on your projects.
Our motto is "Never say no, tackling difficult projects with a positive outlook.
CONTENTS
コンテンツ
菊池精機の事業や会社、
採用に関する考えや応募方法など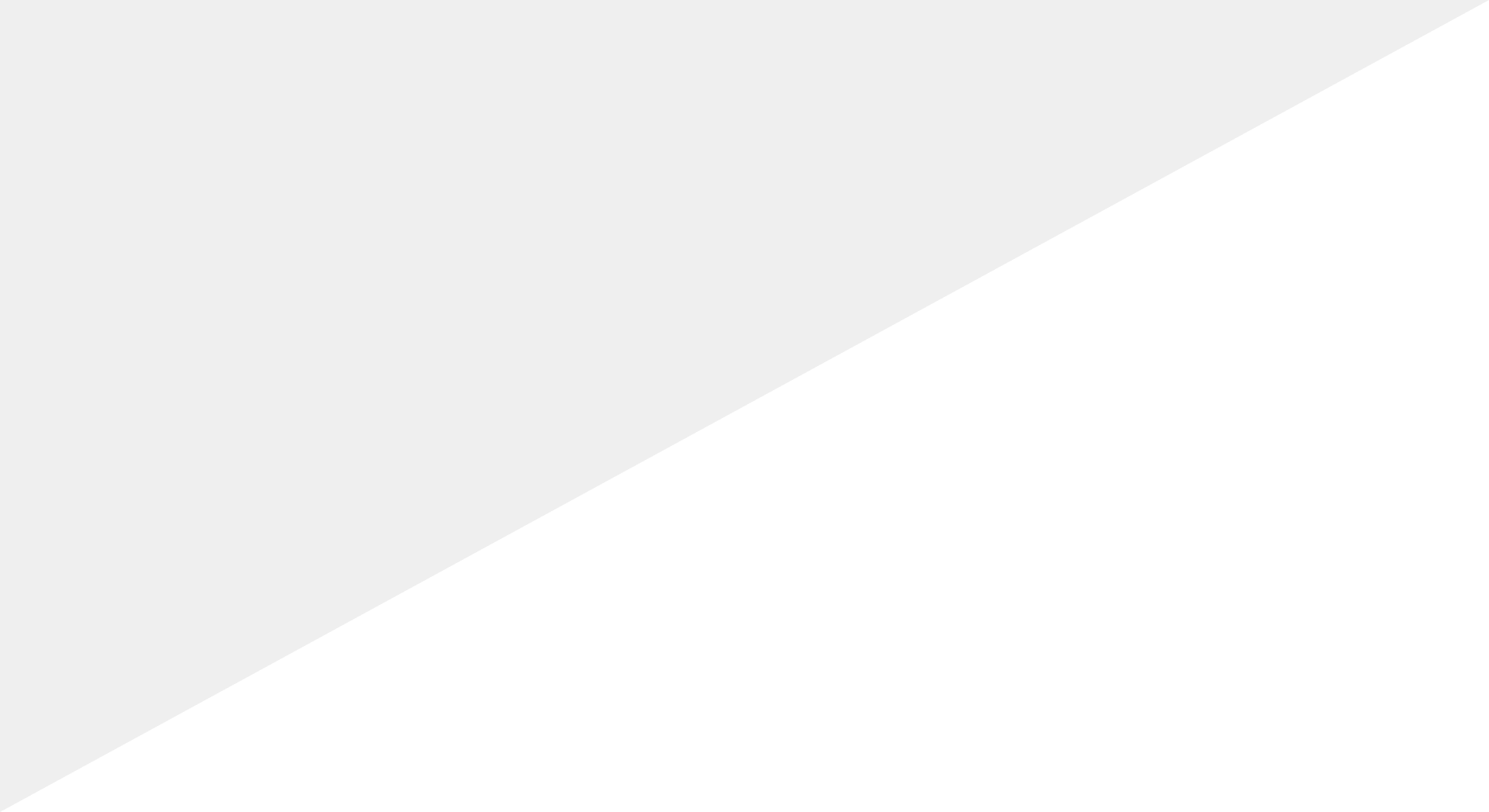 当社の機械機械加工現場を
ご紹介します。
機械設備の充実による一貫金属加工。
超大型五面加工機、大物ターニングセンタによる
精度の高い部品加工を主体として
製缶、機械加工、表面処理、組立、精度調整までの
一貫作業が可能です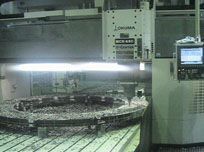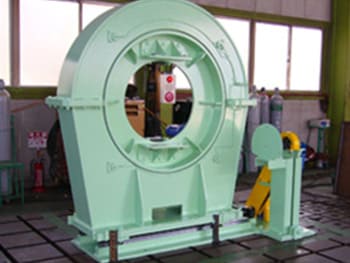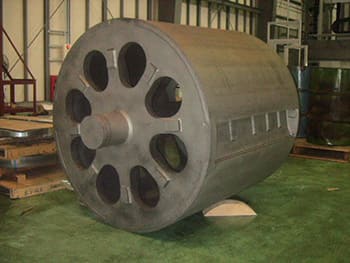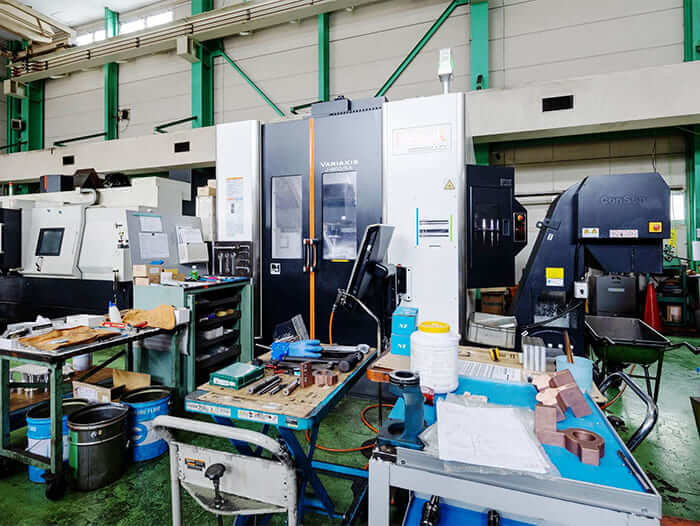 NEWS & INFORMATION
お知らせ・インフォメーション
Webサイトを訪問された皆様へ、私たちからのお知らせです。